Meet. work. connect.
Remain Professional
Set business apart from family...
Work from home but maintain credibility
Get a virtual office
WHy virtUAL OFFICE?
Today's fast-changing technology is doing away with the need for organizations to have a physical location. One of the biggest advantages of this change is that a business does not have to invest in a lease or pay rent on a location, savings they can pass on to their customers and clients.

Are you a creative, freelancer, small business working from home? Then a virtual office might be perfect for you.
WHAT WE OFFER
OFfice address
Get a physical office address at a prime location without hassle or strain
Virtual Office assistance
A virtual receptionist/assistant with a dedicated business line to attend to your clients needs
business Meeting 
Gain access to our meeting room for your business presentations
RECEIVE And SEND MAIls
Receive and forward  mails and parcels through our office address
Billed from 90days
VIRTUAL OFFICE
Starting  from N600.00 per Day
BENEFITS
Save money on technology and office operations
Increase productivity by focusing on what you love doing
Flexible migration to any part of the country our hub exists
Improve your business credibility
Get a professional social media manager for your business (Premium offer)
Save physical office space (if you have one).
About us
We are the
best
Spronet Hub is a business community of creatives, freelancers, startups and micro businesses.
We are in the business of connecting businesses (MSMEs) to needed resources and helping them thrive in a digitally evolving global business ecosystem.
Our hub offers convenient and affordable workspaces,  virtual office/assistance services and meeting room to suit your business needs.
Join our vast network and connect with verified businesses across the country.
SUBSCRIBE TO OUR NETWORK FOR FREE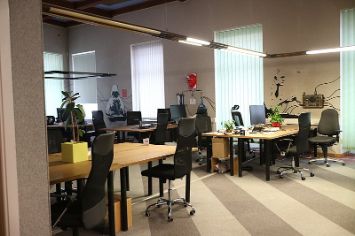 CO-WORKING
Need a space to concentrate and work and that project? We're here to serve you.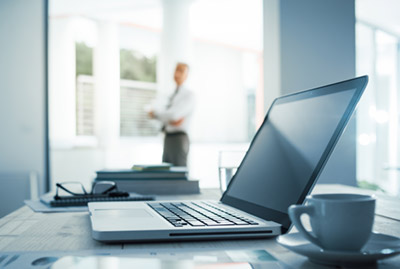 VIRTUAL OFFICE
Utilize our virtual office and assistance services and increase productivity.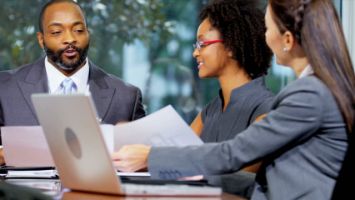 MEETING ROOM
Make your presentations in a conducive environment and close deals.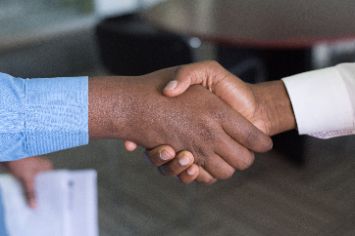 NETWORK
Be part of our vast network of businesses across the country and get leads, insights and connections for free.
WHATSAPP
+234 903 713 5958
© 2020 All rights reserved.